Which should you choose?
MyDomain offers a choice between the Linux and Windows platforms. Both operating systems offer the support and reliability you've come to expect from Domain.com. Simply choose the system that best fits your needs and personal preferences.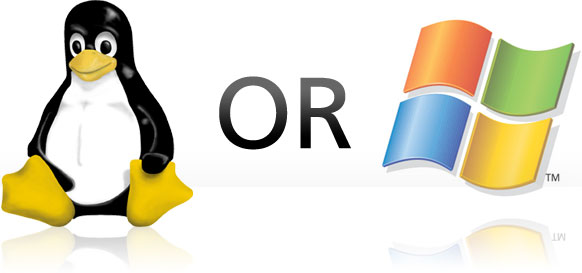 The Linux platform is recognized for its stability and security. Using programming languages such as PHP, Perl, and MySQL, a developer can customize the variety of open source programs available for free or at low-cost to Linux users. Additionally, the system allows users to easily set permissions and password-protect directories.